Steam Boat Rides – Transport Heritage Expo
Our beautiful heritage steam boat Lady Hopetoun is joining the action at this year's Transport Heritage Expo! Catch a vintage bus from Central Station to Darling Harbour and enjoy a stunning ride on 117-year-old Lady Hopetoun.
ABOUT SYDNEY'S TRANSPORT HERITAGE EXPO
The award-winning Transport Heritage Expo brings Sydney's transport history to life with heritage train and bus rides, train displays, live music and so much more! This year, Sydney Transport Heritage Expo are excited to welcome historic steam boats as a new mode of heritage transport. Don't miss this fantastic and nostalgic long weekend event for families and transport enthusiasts alike. Brought to you by Transport Heritage NSW.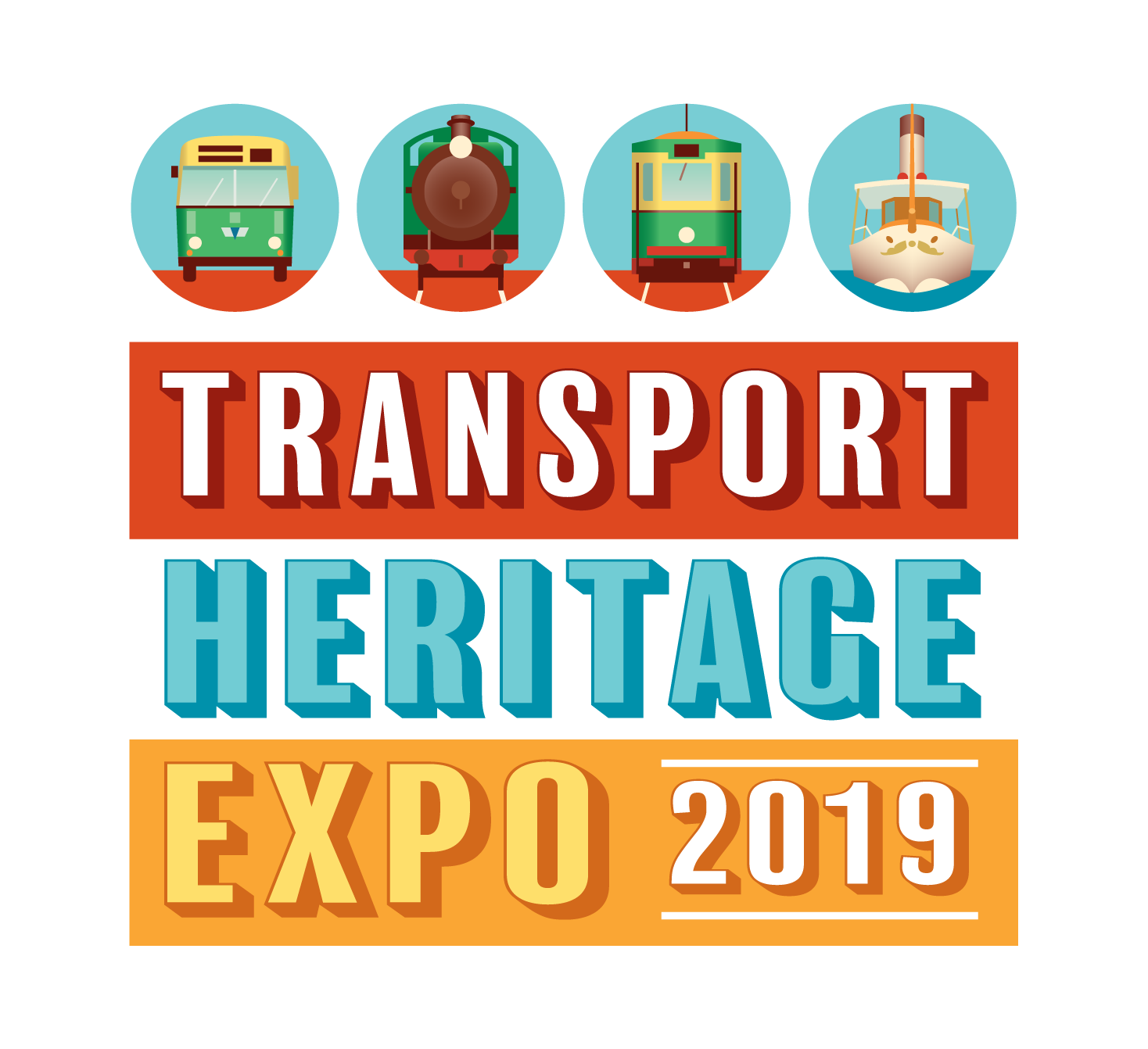 Dates Saturday 8 – Monday 10 June 2019
​Departure Time Departs from the Australian National Maritime Museum.
10.00am, 11.00am, 12.00pm, 1.30pm, 2.30pm
Total Journey Time 40 minutes
​Fares Adult $25 |  Concession / THNSW Member $22 |  Child (4-15) $15
If you choose to use the connecting bus shuttle from Central Station to the Maritime Museum, view the timetable from Transport Heritage Expo here.
​Please wear flat, enclosed footwear.
Book on the Transport Heritage Expo website here:
Coal might have a doubtful reputation these days but there was a time when it drove Sydney on land and water. That age of steam is about to be celebrated but don't drag the chain if you want to take part.
Watch and share around the promo video below from Transport Heritage NSW.